I would like to take part in a race
Sign-up at the esf office
(deadline for sign-up: day before the race) =
10€
To take the skiercross test, you'll have to take part in a competition course for a half day (+ 80€).
On the day of the test, please arrive in advance by at least 45 minutes at the slalom hut to collect your racing bib. You'll be able to have a look at the course prior to the race from the side.

There is no prerequisite: the tests are available to all.


Normally, Chamois and Skiercross tests take place on Thursday, whilst the

Flèche is on Friday..
For timetable enquiries: +33 4 79 000 286
NB: tests can be cancelled if the weather conditions are too bad. Should this occur, you will have to come to the esf office for a refund.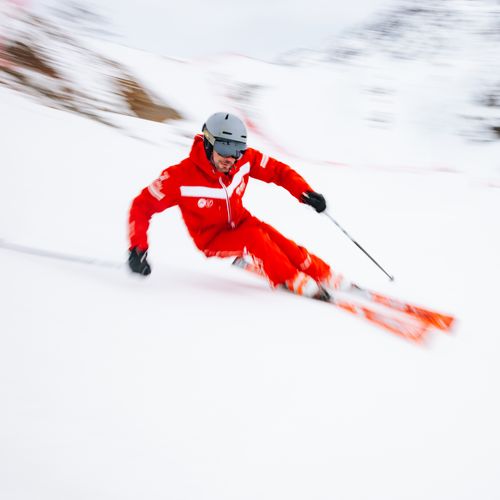 EVENT CALENDARS
Discover the dates of the Flèches and the Chamois throughout the winter season.
Please note: this information may be modified depending on weather conditions.